Moving to a luxury home in West Lake Hills is a large project. Organizing the transfer of your possessions and traveling the long or short distance from your previous home can leave you feeling exhausted, but also ready to embrace and enjoy your new home. While the movers are getting all your furniture into place, what are a few things you can do with your first wonderful week in West Lake Hills?
With the
Grimes Group Austin
, we know the neighborhood like the back of our hands and would love to make a few recommendations. If you're looking for food, entertainment, and adventures that will help you embrace the beauty and culture of your new home, mix and match your favorites from these ten delightful, relaxing, and adventurous things to do while settling into your West Lake Hills luxury home.
1. Try a different cuisine every night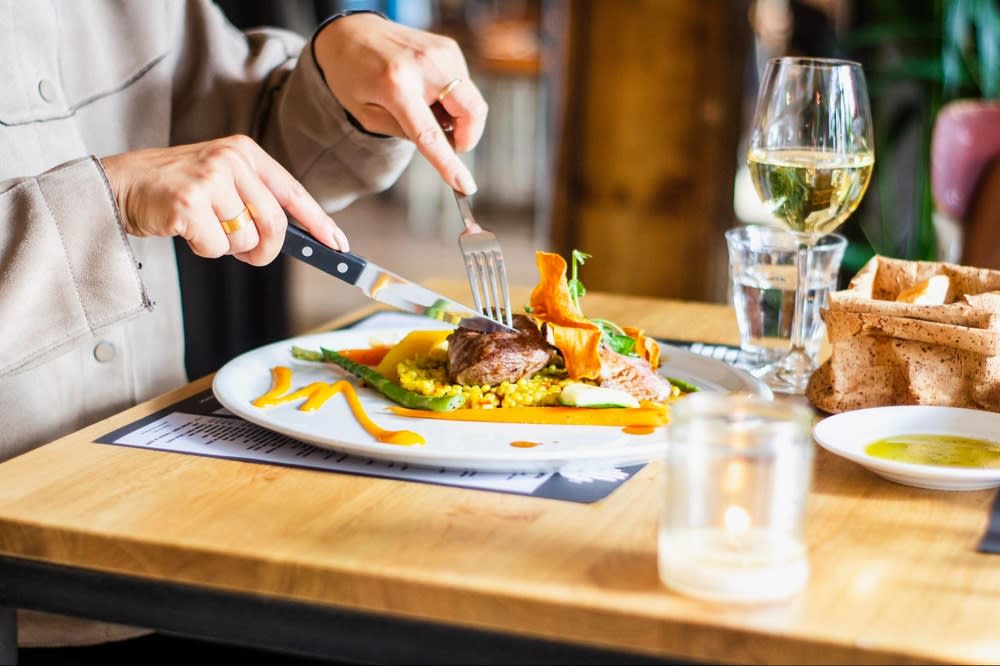 Before your kitchen is established, there are unpacked boxes and a pantry of ingredients between you and homecooked meals. Fortunately, this is the best excuse in the world for exploring the cuisine of West Lake Hills, influenced and enhanced by the nearby Austin restaurant scene. You are near the state's capitol, but you don't have to go all the way into the city to enjoy delicious and diverse cuisine right here in West Lake Hills.

Here are seven of our favorite local West Lake Hills restaurants. You can try a different cuisine every night, in no particular order, or discover your favorite and order a new dish every night of the week. Share with family, pick each other's favorites, and discover what your new home's restaurant scene has to offer.


Wine and thin crust pizza
2. Climb the Hill of Life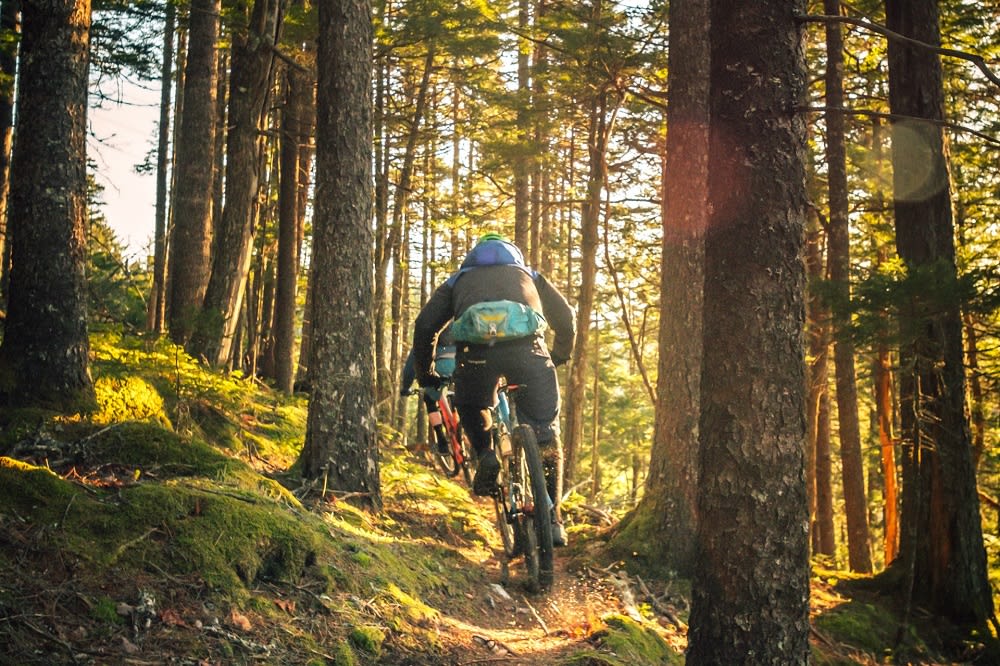 The Hill of Life
is the single best natural park in Austin, and it's charmingly close to West Lake Hills. Bring your hiking boots and your swimsuit, because the Hill of Life is a hotspot for every kind of outdoor fun. Mountain bike enthusiasts love the rocky trails while barefoot enthusiasts walk along the creek side.
This hiking trail connects a beautiful network of cascades, waterfalls, and swimming holes while offering at least one incredibly steep trek that leaves you feeling incredible when you reach the top. For your first week in West Lake Hills, conquering the largest hill in the county is a great start to an amazing new life of natural sights and relaxing afternoons.
3. Visit the Texas State Capitol Building & Museum
If you're looking for a landmark adventure for your first week in West Lake Hils, take a short drive to the
State Capitol Building
and make a formal introduction. The Capitol is an elegant and classically built flagship of the Texas government and, like most Capitols, is half museum, half state house. This is so local residents and visitors can explore the glory of democratic history in the state of Texas at leisure, and you can arrive most days unannounced. You can catch a guided tour or even take a self-guided tour during approved times.
Catch lunch at the Capitol Grill (politicians love puns) in the Capitol Extension and explore the state's grand history in the Capitol Visitor's Center. Then pick up a formal souvenir from one of the three gift shops as a landmark decoration for your West Lake Hills home.
4. Take a party cruise on Austin Lake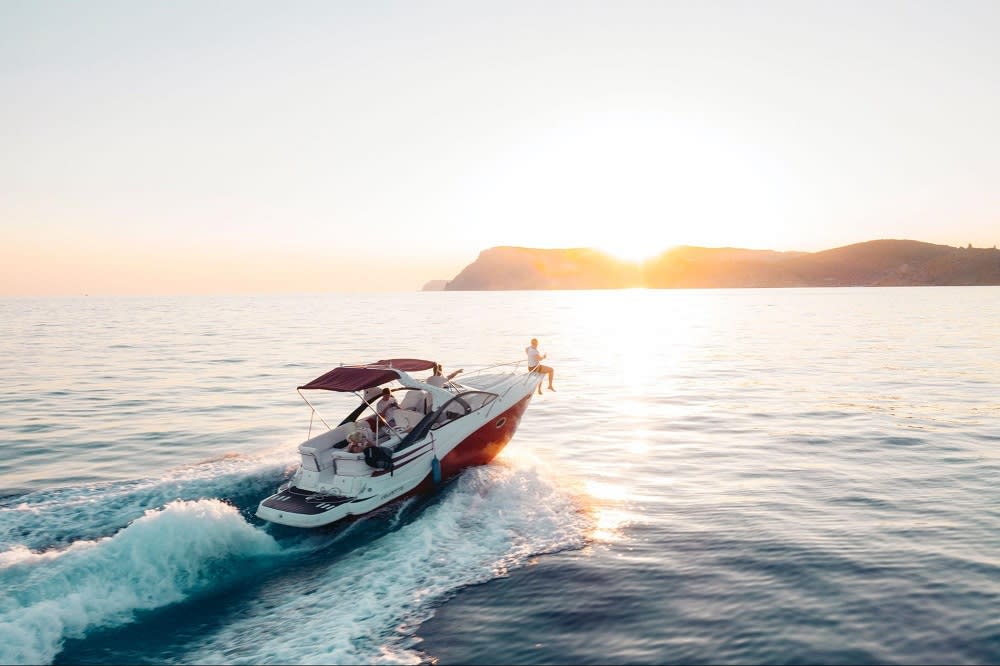 Another way to say hello to the Austin region with gusto and style is to book a
party cruise on Austin Lake
. Catch a party boat as it glides along the Austin shores, partying with others who are celebrating a special event or visiting Austin Lake on vacation. Partying on the water is a great way to let off some of that moving stress and truly embrace your new region with its glorious social scene and breathtaking waterside wildlife. Enjoy the beautiful views, flowing drinks, and the good cheer of your companions as you enjoy one of Austin's premier tourism attractions on the water.
5. Take an e-bike tour of Austin
Want to take in the historic city of Austin from the ground, instead? Grab an e-bike and join one of the several e-bike tours that regularly glide through the city. An
e-bike tour
is the perfect eco-friendly and human-energy-efficient way to see the full extent of Austin's downtown, historical district, and maybe even a few of the legendary southern haunted houses without wearing out the soles of your feet.
If you haven't ridden a bike in a while, don't worry. The electrical assist from the e-bike will let you set the pace without wearing yourself out over the first few blocks. Plus, the tour guides are friendly and know how to keep a group of unruly, sight-seeing bicyclists on track and well-hydrated. Don't forget your refillable water bottle as you see the sights and learn about Austin's fun and interesting history.
6. Go kayaking in Zilker Park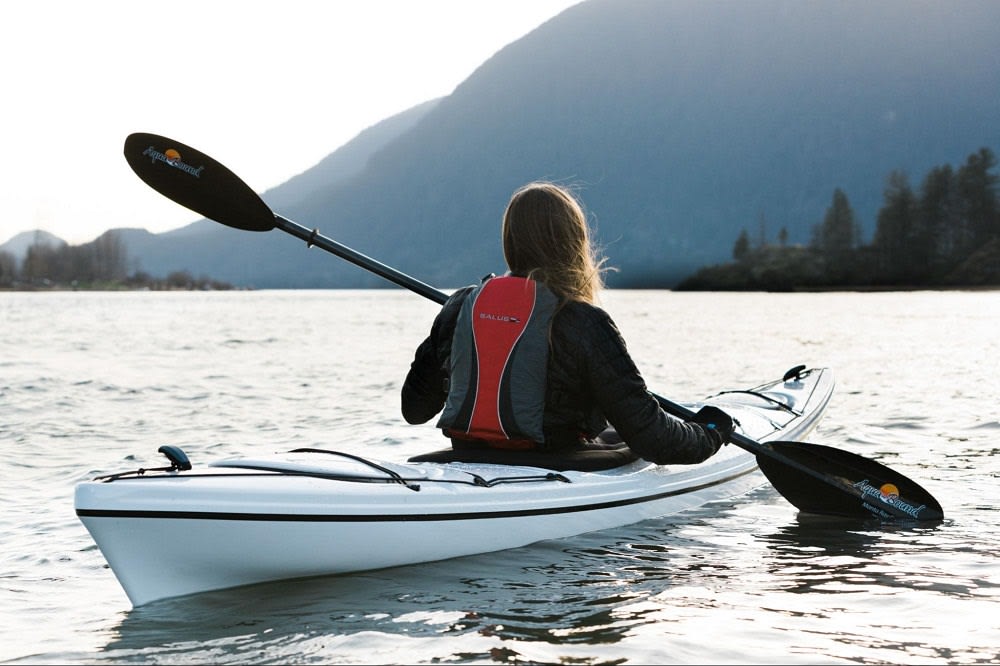 If you ask the locals, Zilker Park is the place to be. It is also much, much larger than your typical park. The Zilker Municipal Park contains botanical gardens, volleyball courts, a dog park, an outdoor theater, an outdoor concert stage, its own hiking trail, and a really great playscape for the kids. Also, it lies at the corner of Barton Creek and the Colorado River, for two different waterfronts to wade, swim, and play through.
One of the best ways to enjoy Zilker Park for your first visit is to
rent a kayak
. Paddle the open waterways around the beautiful park for a wonderful day of sun, and water, and get to know your many new neighbors in a place they love to be.
7. Play segway golf at the Lions Municipal Golf Course
Have you ever played golf on a segway? In West Lake Hills, now you can. Just East of West Lake Hills, you'll find the Lions Municipal Golf Course. This is a public golf course open to everyone who enjoys putting and picnics. You can bring your clubs and practice your swing with your new neighbors or you can try one of the best things to come out of public property:
Segway Golf
. Get silly and embrace the Austin Way by gliding over the Lions Golf Course on a segway, trying to properly hit golf balls and get holes while generally having a wonderful time.
If this sounds like the perfect way to spend your first week after moving to West Lake Hills, then your fellow segway golfers may also soon become your first lighthearted social group of local friends.
8. Get a massage at the Spa La La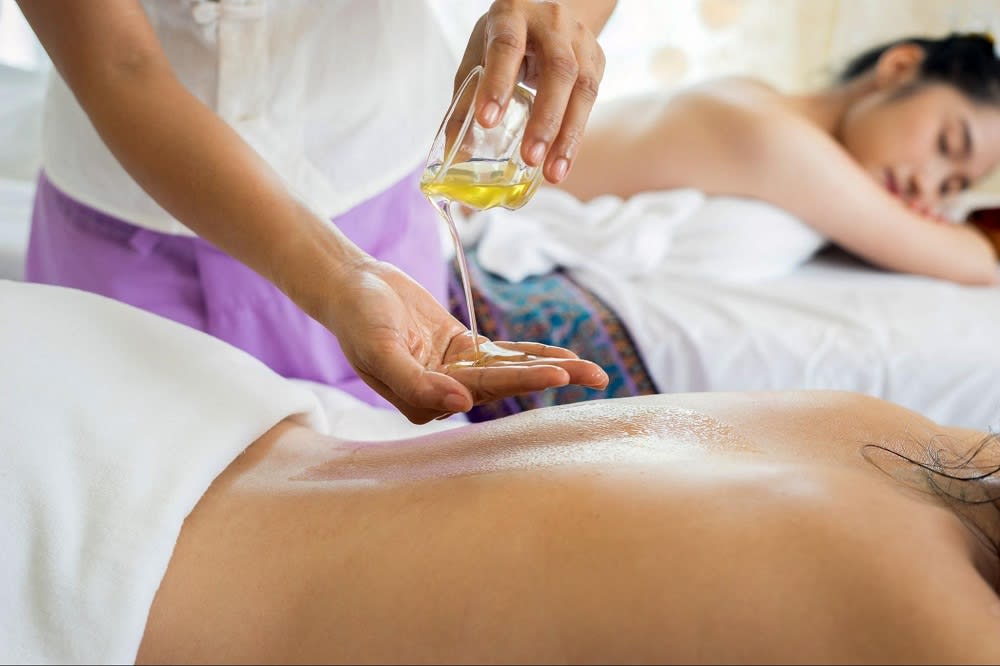 Moving is tough. Setting up furniture and unpacking boxes, it's enough to make anyone's back hurt and shoulders ache. But don't worry, there are some truly amazing massage spas right here in West Lake Hills. You don't need to go all the way to Austin to find an incredible massage at the
Spa La La
. While the name may be whimsical, you will find only the most luxurious massage. Book a sauna, soak in a hot tub and have every knot in your muscles worked out by expert hands in a beautiful spa setting.
9. Go horseback riding at Lone Star Stables
Whether this is your first home in the lone star state or you're an old hand at the reigns, horseback riding is a must-do activity when settling into a beautiful region like West Lake Hills. Our terrain and climate are perfect for horses, and we love them here. Whether you love to fly in the saddle or simply have an affection for attentive ears and soft, velvety noses, you will love an afternoon in a coral or even taking to the trails with a local horseback riding instructor.
Head north to the
Lone Star Stables
where you will find beautiful horses, friendly people, and plenty of other horse-loving enthusiasts who can meet you at your horseback riding skill level for an unforgettable afternoon enjoying your first week in West Lake Hills.
10. Explore the beauty of Sculpture Falls
"Natural swimming pools reached by trail" is the modest description for the
Sculpture Falls
, one of the most picturesque places to swim in all of Austin County. You can reach Sculpture Falls by hiking the Barton Creek Green Belt Trail. Here, you will find incredible rock formations along Barton Creek which form beautiful swimming holes and a few safe rapids to slide down.
Families, pets, and athletes alike will trek to Sculpture Falls with towels and picnic baskets in hand, and you can't let the opportunity pass to see all that your new home's ecosystem has to offer. If you love the beauty of West Lake Hills, you'll love an afternoon at Sculpture Falls.
Finding Your Perfect West Lake Falls Experience with Grimes Group Austin
West Lake Hills real estate offers a beautiful vista of rolling hills, verdant trees, and luxurious properties. If you are looking for the ideal home in West Lake Falls, the team at Grimes Group Austin has the expertise and network you need to achieve your dreams. A
husband and wife team
who are intimately connected to the Austin luxury scene, you will enjoy a concierge experience focused on exactly the features and
feel
you are looking for from a new West Lake Hills home.
Contact us today to begin your luxury home search and explore with us what West Lake Hills real estate has to offer.