If you're striving to move to a new locale, it is important to learn as much as possible about the new town. Maybe you're on the fence about whether a neighborhood will be the right fit, or perhaps you're just hoping for reassurance that you'll feel at home in the community. Either way, it's essential to have an idea of what the area is like before making a commitment.

Tarrytown, a charming neighborhood in the northwest part of Austin, Texas, is an excellent place to put down roots. For anyone looking into Tarrytown homes for sale, read on for a complete guide to living in this fantastic community.
Housing

Tarrytown is home to a wide range of housing styles, including small properties, original and restored cottages, new estate homes, remodeled or expanded houses, and more. While many houses were built between the 1930s and 1940s, the area also possesses modernized 21st-century condominiums and townhomes. Despite all the variety, if there is one thing that these properties have in common, it is their beauty, both inside and out. Many houses to the west of the neighborhood boast a gorgeous view of Lake Austin and the Colorado River.

The properties of Tarrytown impress at every turn, and this coveted location is highly sought-after by real estate seekers. As one of Austin's most expensive places to live, the median sale price is more than two million, with listing prices often ranging well into the millions. The neighborhood is truly upscale, and the homes here feature astounding architectural elements, pristine landscaping, and stately facades.
Community

As a tight-knit community, Tarrytown residents spend a lot of time together. One of the benefits of staying in a smaller suburb of Austin is that most locals know their neighbors by sight and by name. It is common to encounter familiar faces at the store, restaurant, or golf course. Fun-filled community events also help to create the small-town vibe Tarrytown enjoys.
Outdoor activities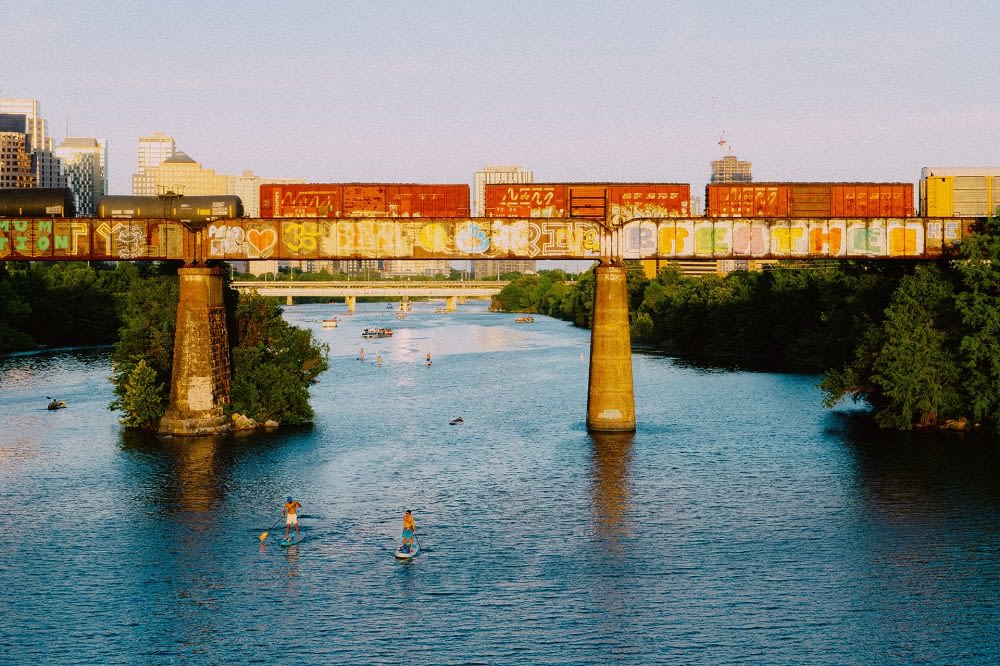 Photo courtesy of Unsplash

One of Tarrytown's most attractive qualities is the beautiful and varied natural activities surrounding it, from its many parks to the nearby Lake Austin.

Triangle Park, otherwise known as Tarrytown Park, offers many acres of open space, a playground, and a baseball field. With its own stream, Reed Park takes summertime activities to the next level. It also features a swimming pool, a playground, and hiking and jogging trails. Lastly, the MoPac train makes hourly visits through West Enfield Park, giving it a unique feature besides its playgrounds and fields.

Another great place for exciting outdoor adventures is the historic Mayfield Park and Nature Preserve, which lies to the north of the neighborhood. Here, locals can enjoy a relaxing picnic with peacocks and koi ponds to create an exotic feel. Deep Eddy Pool is another popular attraction. This spring-fed pool boasts a fun history and serves as a fascinating place to visit, even offering a swimming horse show.

Lake Austin offers a variety of fun water and beach activities as a perfect way to escape from the Texas summer heat. Its water level is remarkably consistent, contributing to its status as a popular destination both as a day trip for locals and a longer vacation for visitors from out of the city and state. The Walsh Boat Landing is one of the oldest public boat launches in Austin, and its home is in Tarrytown, making it a center for waterfront restaurants and many water sports, from kayaking and boating to swimming.
Schools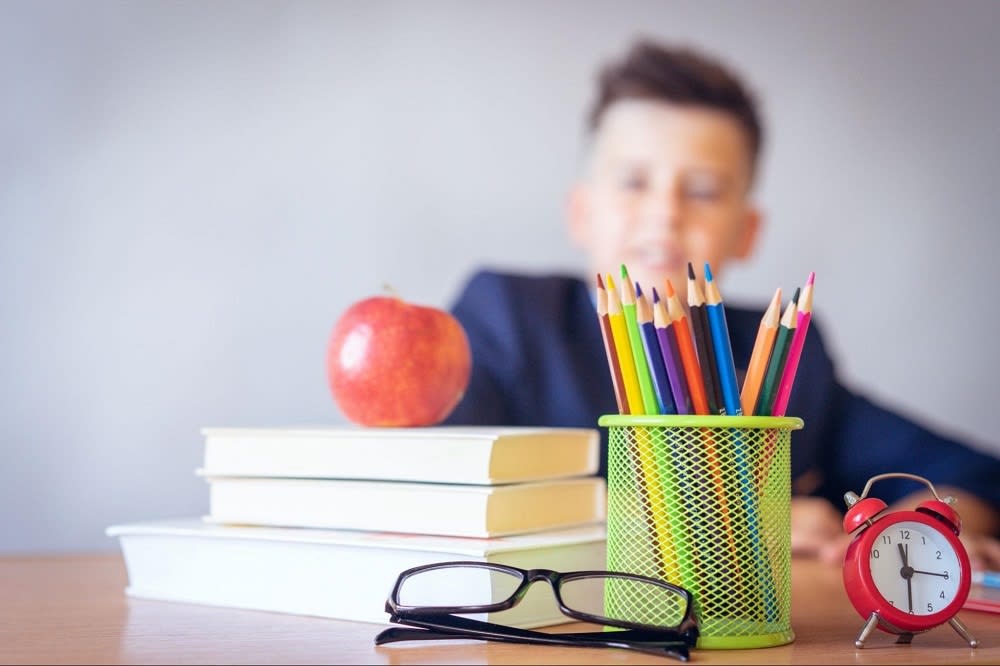 Photo courtesy of Pexels

As part of the Austin Independent School District, Tarrytown students attend Tarrytown Preschool, Casis Elementary School, O. Henry Middle School, and Austin High School. If parents prefer to send their children to a private school, there are several to choose from, although the closest ones are about 20 minutes away in downtown Austin.
Things to do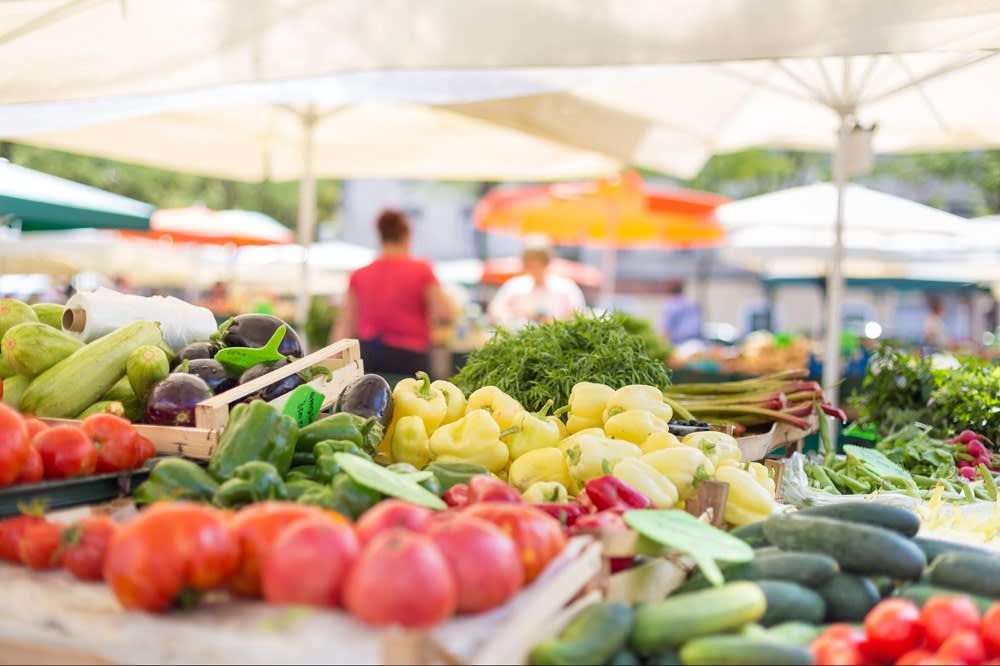 Photo courtesy of Shutterstock

There is no shortage of fun things to do near Tarrytown. For one thing, downtown Austin is not far away with all of its amenities, dining, and shopping options. Music lovers will find Austin the city of their dreams, with plenty of opportunities for enjoying live music in Tarrytown, especially country or rock and roll. Tarrytown is also the home of several Farmers' Markets, where residents can seek out freshly baked goods, fresh produce, flowers and plants, and arts and crafts, among other unique finds.

Don't miss the nightly bat-watching on the nearby Congress Avenue Bridge. Another must-visit spot is the Contemporary Austin - Laguna Gloria, which was built in 1916 on Lake Austin and modeled after Italian homes. These grounds are meant for art lovers, as the Laguna Gloria showcases amazing contemporary art. Walk through over 14 acres of land, enjoying the unique and varied modern sculptures and other incredible works.
The vibe

The neighborhood slogan has always been "Where oak trees charm the eye," and it is not difficult to see why. This gorgeous community is replete with oak trees lining the streets, and with over 100 years of growth, the tree canopy is a stunning sight to behold. Its peaceful atmosphere brings both families and young professionals to the area, enjoying the convenient proximity of Austin as well as the peace and quiet. A charming location, Tarrytown has a rich history, and its mixture of original and remodeled homes makes a compelling combination of modern convenience and historical Austin. The blend of city excitement that comes from being so close to the hustle and bustle of downtown and the small-town feel of the tight-knit community contributes to the neighborhood's popularity.
If you are looking into
Tarrytown real estate
, team up with an expert local real estate agency. At
Grimes Group Austin
, this group of top-quality realtors is dedicated to exceptional, personalized service. Making an often difficult process stress-free and straightforward, they believe in open communication and a goal-oriented mindset.
Contact
Grimes Group Austin for fantastic service and experienced real estate advice today.

*Header photo courtesy of Shutterstock