Do you already own a property but wish to buy a second home for those fabulous family vacations, or are you thinking about buying an income-producing property close to Austin? At first glance, buying a second home may seem more straightforward since you have already gone through the real estate process before. However, there are more things to consider and obstacles to overcome. Read on for the
Grimes Group Austin
's five best tips for buying a second home on the West Lake Hills real estate scene.
1. Know your "why" for buying a second home

Buying a second home can be an exhilarating and yet stressful experience. It is exciting because you are purchasing a second property with tons of potential and possibility. However, it is also stressful because you must go through the extensive process of finding a home that aligns with your goals and financial situation.

The most important thing you must consider when buying a second home is the why. You need to know the purpose of your second home. Many people in Austin buy a second home for a variety of reasons. For some, the home will serve as a vacation retreat. Others want to buy an additional property to use as a short or long-term rental. Still, others are interested in flipping properties. Whatever it is, you need to know why you're undergoing this journey, which will help determine how you proceed with the home-buying process.
2. Determine how you will finance it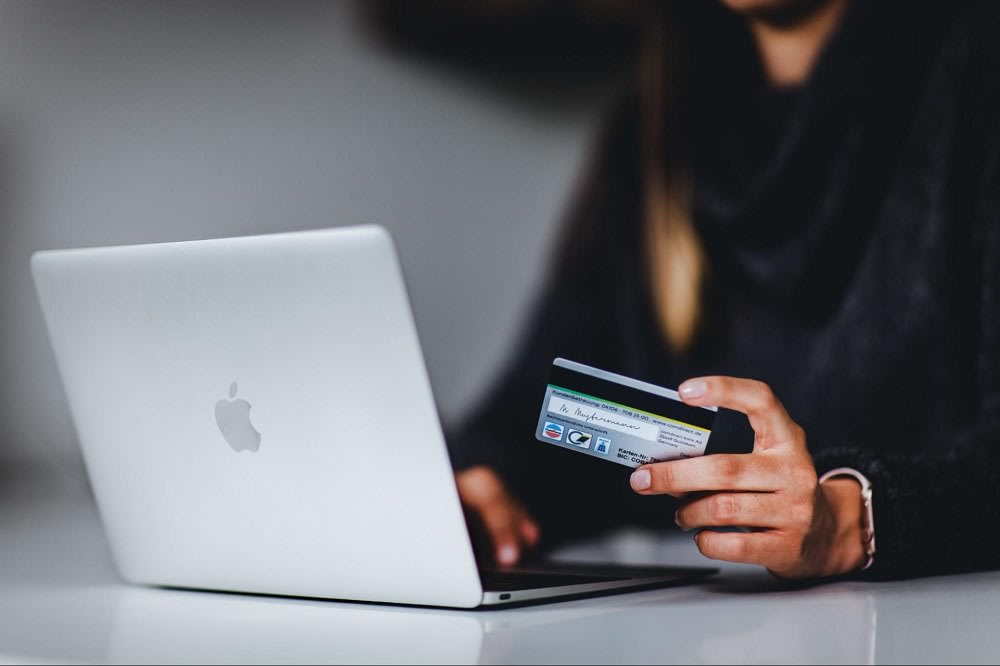 Photo courtesy of Unsplash

With any major purchase, it is usually not enough that you know the why. You also need to carefully consider your finances. Consult your financial advisor, who will examine your income, assets, and other investments to determine how to finance your second property. If you wish to pay with cash, then you would need a Proof of Funds letter from your banking institution.
As for those who need to apply for financing, you might find that the requirements are often more stringent than those for a conventional or jumbo mortgage loan. If you apply and get approved for a second mortgage, you will have to pay a
down payment of 25% and have at least a 640 credit score
to qualify.

Another option is to take out a Home Equity Line of Credit (HELOC). You can apply for another line of credit if you already have substantial equity earned through your primary mortgage. You need good credit, a low debt-to-income ratio, and 15 to 20% equity to get approved for the HELOC.

Once you have a solid plan in place for financing your second home, you need to consider the full financial impact of owning a second property. From paying the monthly mortgage to maintenance costs, there are a lot of extra expenses to consider. In addition, if you plan on using the space as a vacation home, you might need to hire a property management company to perform routine maintenance tasks while you are not present. By devising a financial plan for your second property, you will be better prepared to step into this exciting venture!
3. Choose the right location close to amenities

Similar to your primary residence, location is everything. Whether you are buying a vacation home or an income-producing property, you need to consider where it is located and its proximity to specific amenities.

For example, if you are considering investing in West Lake Hills luxury real estate, you will find that the city offers a small-town vibe with all of the essential conveniences only five miles away from the exciting cultural hub of Austin. As a vacation property, you will likely spend your holidays at the second home. Consider exploring the various neighborhoods in and around Austin to determine how you would feel spending your summers or winters there and whether or not the community aligns with your interests.

However, if you are purchasing a home to use as short or long-term rental property, you must consider how your prospective clients would feel about the location and its proximity to certain attractions. After all, you want to choose a second property with plenty of appeal.
4. Consider move-in ready homes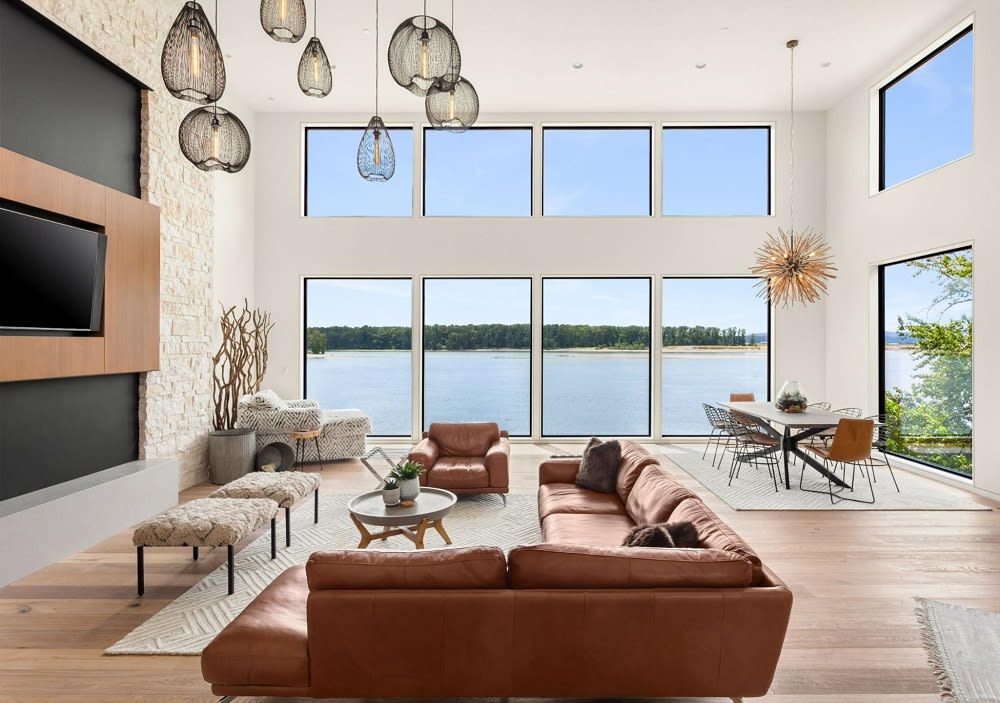 Photo courtesy of Shutterstock

To streamline the purchase process, consider buying a move-in-ready home. Also known as a turnkey property, this is a home that is fully structurally sound and requires no repairs to electricity, plumbing, HVAC, windows, roofing, or other major areas of concern. The appliances should be in working order, the roof will have plenty of life remaining, and the floor will be free of damage. This way, you will be set up to begin living your best vacation lifestyle immediately!
5. Be prepared to act fast

As a quaint and quiet town located just outside the bustling big-city hub of Austin, West Lake Hills is a highly desirable locale for buyers, investors, and renters alike. Because of its high level of appeal, you must be prepared to act fast when you find a West Lake Hills property you just can't live without. It is essential to team up with an experienced real estate team who can help you find the perfect second home that aligns with your goals. From matching lifestyles with homes to executing top-tier negotiation strategies, an experienced team can help you make the necessary moves so that all your real estate dreams can become a reality!
Ready to get started?
If you are interested in buying a second home in West Lake Hills real estate, you'll want to team up with the best of the best. Schedule a consultation with the dynamic duo Lizz and Ian of
Grimes Group Austin
. This highly skilled team will provide expert guidance on everything from localized neighborhood insights to the condition of the Austin real estate market. With two decades of residential real estate experience,
Lizz and Ian
can help you find the perfect second home for fabulous holiday adventures or investment opportunities. Reach out today.

*Header photo courtesy of Shutterstock